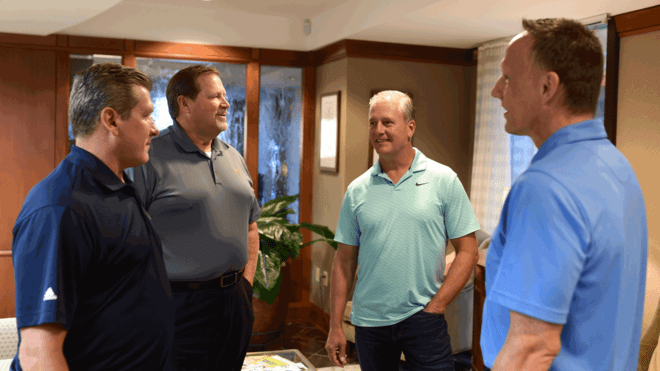 When Mike Wilhen and Rick Burnton chose to combine their 30 years of experience in commercial real estate to start their own business, they needed a banker who would trust their vision and expertise. The timing was questionable, as the Covid-19 pandemic was closing businesses left and right. Yet, Crown Bank wanted to know more.
Crown Bank saw their vision, believed in their abilities, and agreed to partner with them on their commercial industrial acquisitions.
Just one year later, Mike and Rick have exceeded their transaction volume by more than 60% and they've found a tried and true partner in Crown Bank.