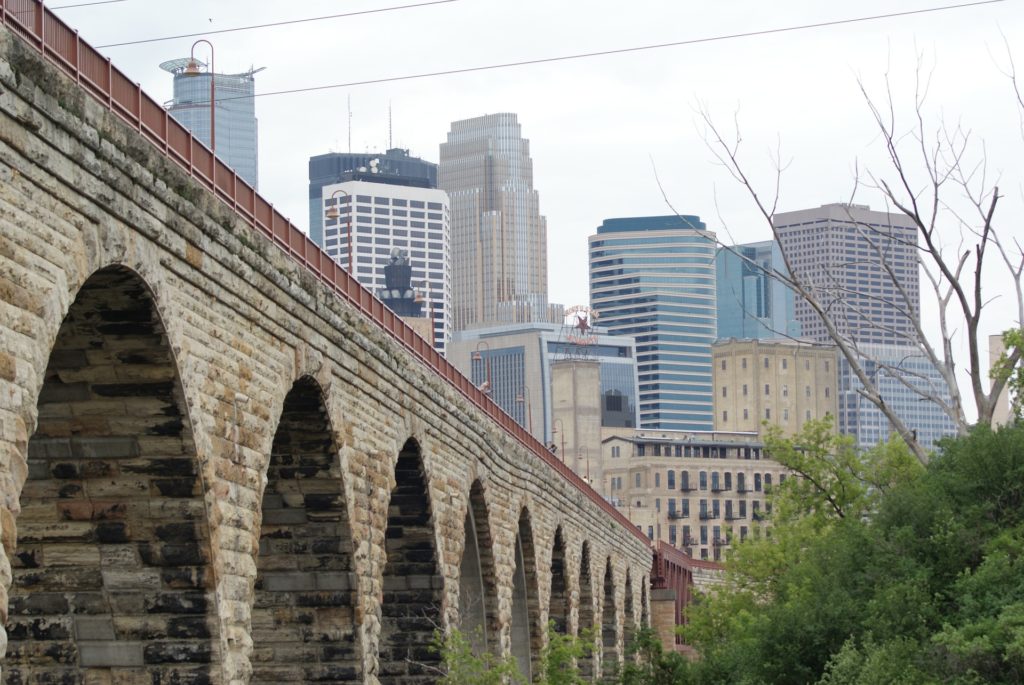 Working together to grow and improve our community
At Crown Bank we are invested in our community. We are champions of localized banking, which means we focus our attention and our resources locally. Decisions are made here. Loans are made here. Deposits are held here.
We don't answer to any giant "financial services company" based somewhere else. We are committed to community service. Our bankers volunteer their time and their talent to community organizations and projects.
We are proud to be a part of our community's lifestyle and spirit.
Connect with a local banker today!