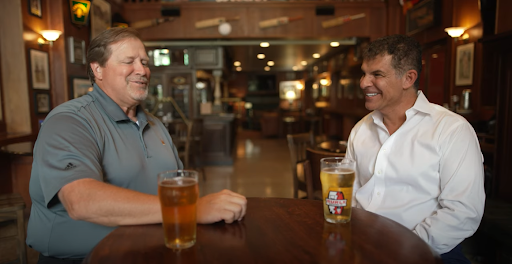 When Kam Talebi turned to Crown Bank to refinance Brit's Pub, he had no idea that two weeks later COVID would shut it all down. As the Founder and CEO of Kaskaid Hospitality, he now had Brit's and his many other restaurants to worry about.
Luckily, he also had a partner in Crown Bank. Crown Bank helped him by deferring payments and restructuring debt so Kam could keep moving forward. See how Kam's relationship with Crown Bank differed from any other he's had before, and how together they were able to get Brit's Pub open and resilient as ever.
Watch the video here.