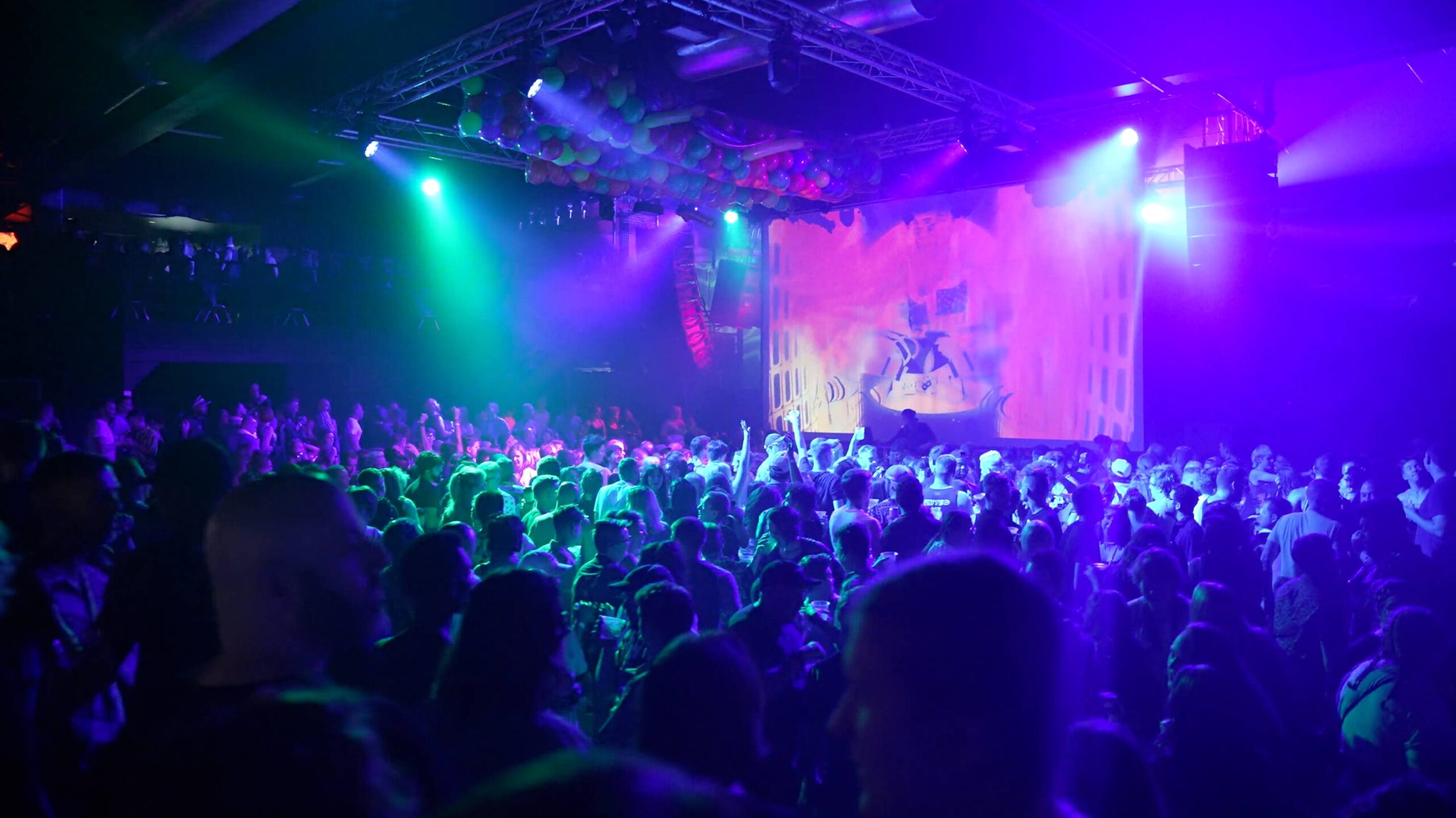 The opening band was loading in, while concertgoers were ushered out. The pandemic that threatened businesses around the world was now forcing First Avenue to close its doors. With little warning and feelings of uncertainty setting in, CFO Mike Killeen reached out to Crown Bank. "I realized I had to call Crown, talk to Ashley, and figure out how to proceed."
Ashley Dolphin, Senior VP of Commercial Lending, understood Killeen's concerns and quickly figured out how to best support him and his team. She worked to secure a PPP loan within one month of shutting their doors, deferred payments, extended them a larger line of credit and more.
Hear how Killeen's relationship with Crown Bank provided the confidence he needed to move through a difficult season—and how First Avenue was able to come back stronger than ever with an emotional opening that, for concertgoers, revived "the heartbeat of the music scene."
Watch the video here.