Short-term funds for building possibilities
You are ready to start constructing or enhancing your business, and need short-term financing to break ground. We can help.
If you are a small business owner looking to construct or modernize a facility, we can provide the funds to bring your blueprint to life.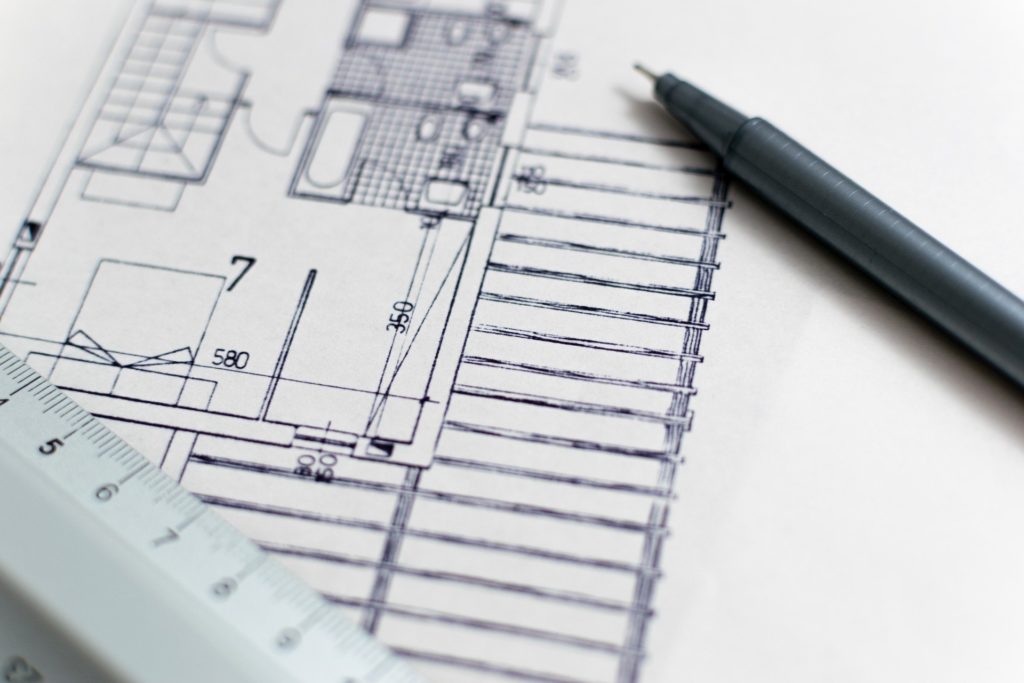 What is construction financing?
Constructing or modernizing a building can be costly. Sometimes referred to as a construction mortgage, construction loans are specialized financing designed to fund your project. Funds are provided to builders or business owners as a short-term line of credit to cover the costs throughout the construction phase. Funds can be used for either modifying a building already in use, or constructing a building from the ground up. Our competitive interest rates are only applied to the portions of the loan that are used.
Why apply for a construction loan?
Make upgrades to modernize your company's facility.
Build a new facility to grow your business.
Expand your building to accommodate a growing workforce.
What you will need to secure a line of credit
Construction loans are considered risky and require prerequisites prior to approval. When you apply for a construction loan, we ask that you provide the following:
A timetable of the project. Your loan will be dispersed in accordance with the timetable provided.
A realistic budget for the project. This allows us to give you the right amount of financing to cover the entire project until construction is complete.
Construction details and project plan. This includes floor plans and building materials. As your partner, we want to ensure the work is completed and your vision comes to life.
Applying for construction financing can sometimes feel like a job in itself, but it doesn't have to be that way. Our seasoned bankers are prepared to walk you through the entire process, and help you obtain everything you need to get started.
"The relationship with my banker is key…you gotta believe in your banker and the banker has to believe in you."
— Tom Boehland, Citrus Systems
Are you a small business owner?
You know that achieving and maintaining growth sometimes requires you to expand or modernize the facility in which you operate. A construction loan allows you to take control of the future of your company, by making the necessary upgrades you need to succeed.
Construction financing gives you access to funds in accordance with a drawdown schedule to ensure funds are used appropriately. Interest is only paid on the amount you use.
Once construction is complete, the short-term loan can be refinanced into a permanent or long-term loan to finance future projects and additional business expenses.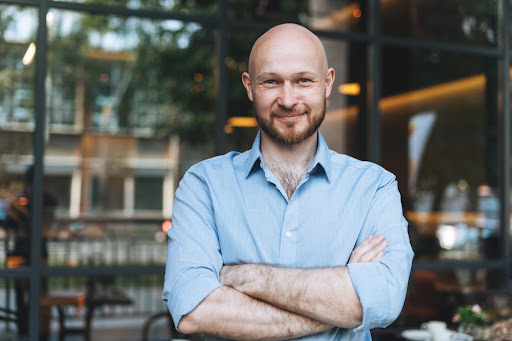 Why choose Crown Bank?
We take immense pride in working with a variety of business owners, the relationships we build, and being a part of our client's success stories.
At Crown Bank, you are getting more than a line of credit. You're getting a partner who believes in your dreams and wants to give you our time and our investment.
Interested in obtaining construction financing? Give us a call and we'll walk you through the process to ensure all of your needs are met.
Frequently Asked Questions
What can construction financing be used for?
Construction loans are a short-term line of credit issued to a contractor, or small business owner and can be used for upgrading an existing building, or constructing a new one.
What are the interest rates on corporate lines of credit?
The interest rates vary depending on credit scores and other factors. Because we want to ensure you receive the most competitive rates, we recommend you contact our lenders to discuss your specific needs.
To Summarize
Construction loans are short-term and finance only the construction phase.
Funds are used to finance building upgrades or construction of new buildings.
Interest accrues only on funds used.
Funds are dispersed according to a drawdown schedule.
Looking for something different?
We have
additional lending options
to finance your business and personal needs. Check out our loan options and find the one that fits.