Short-term funds for building possibilities
You are ready to start constructing or enhancing your business, and need short-term financing to break ground. We can help.
If you are a small business owner looking to construct or modernize a facility, we can provide the funds to bring your blueprint to life.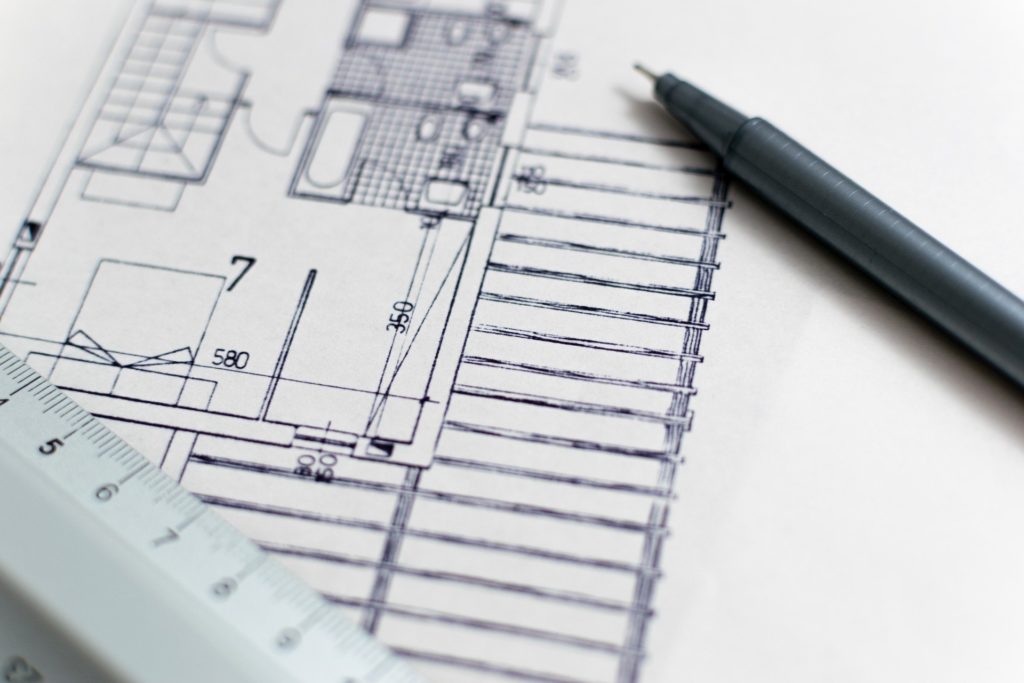 What is construction financing?
Constructing or modernizing a building can be costly. Sometimes referred to as a construction mortgage, construction loans are specialized financing designed to fund your project. Funds are provided to builders or business owners as a short-term line of credit to cover the costs throughout the construction phase. Funds can be used for either modifying a building already in use, or constructing a building from the ground up. Our competitive interest rates are only applied to the portions of the loan that are used.
Why apply for a construction loan?
Make upgrades to modernize your company's facility.
Build a new facility to grow your business.
Expand your building to accommodate a growing workforce.