Short-term funds to make the possible, possible
As a business owner, you understand the importance of having funds available should you incur unexpected business expenses or simply wish to expand. Securing a corporate line of credit with a trustworthy lender may be where you start.
At Crown Bank, we believe that you know what is best for the success of your company, and are prepared to listen. Our team of experts will walk you through the process of securing a business line of credit to help fund your short-term expenses.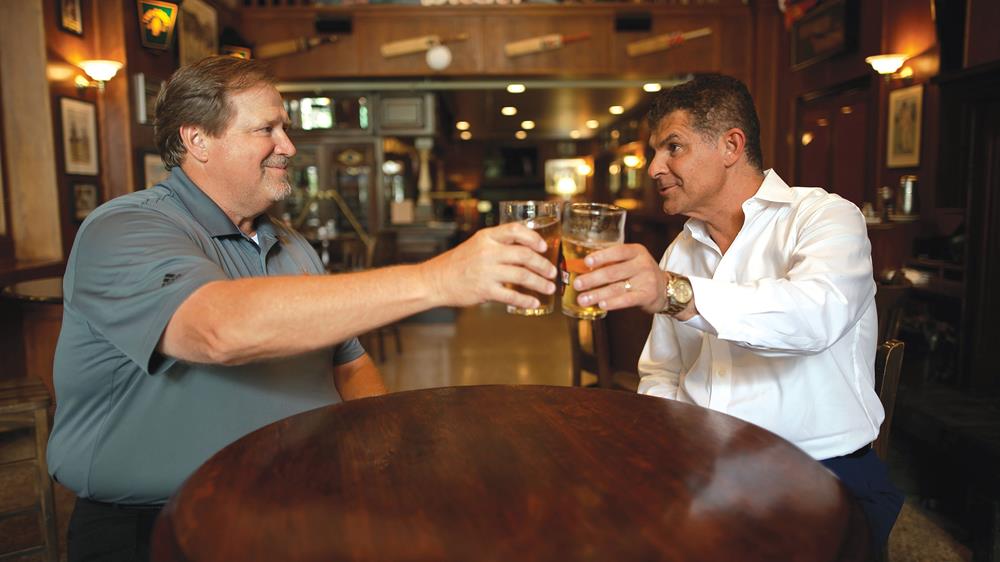 What is a corporate line of credit?
You can think of a corporate line of credit as a credit card. Like a credit card, you have access to a specific amount of funds and only pay interest on the amount you use. Once you make a payment, those funds become available again as revolving credit (less any interest paid).
There is no lump-sum disbursement made when you open your line of credit, and no interest accrues until you utilize the funds in your account.
Typically, our lines of credit offer lower interest rates and fewer restrictions to allow you the freedom to make the best decisions for your company.
"What is great about Crown is that I truly consider them a partner in my business."
— Kam Talebi; Brit's Pub