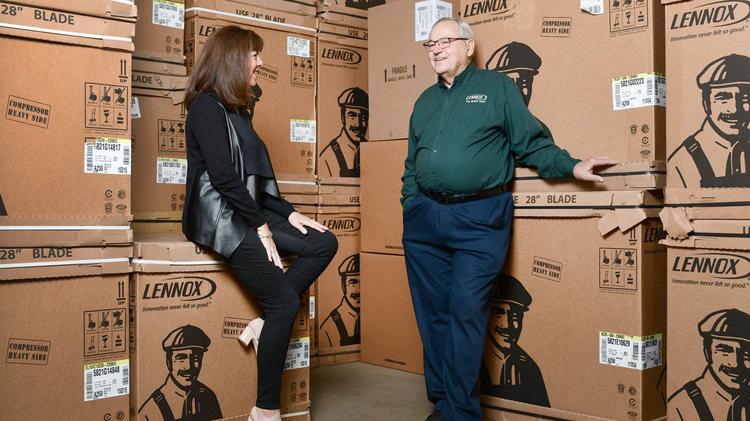 Since 1974, Marsh Heating & Air Conditioning has been meeting the heating and cooling needs of families throughout the Twin Cities. This family-run company has experienced continued growth for decades as they create partnerships with companies and customers in the Minnesota area.
During the pandemic, while they remained in business, they experienced a decline in customer calls. Customers, burdened by the impact of the pandemic, were postponing their heating and air conditioning needs. Larry met with Lisa Perlman, their banker at Crown, and took the necessary steps to secure a PPP loan. "I always know I can pick up the phone and call Lisa," said Larry. Perlman responded, "One of the silver linings of the past year is that we have been a phone call away when our customers, like Larry, needed guidance during a difficult time.
Read how Larry and his team utilized the resources provided by Crown Bank to find innovative ways for making 2020 an even more successful year than the previous.