EDINA, Minn (October 22, 2021) Crown Bank, which has experienced nearly 60 percent growth in the past two years, has added two industry experts to key positions on its team and promoted two employees.
Peter Malmstrom was recently named Chief Credit Officer and Brian Werner, joins the bank as a Vice President. Lauren Luthro was promoted to Commercial Loan Officer and Michelle Simmons to Loan Operations Officers.
Crown Bank President and COO, Jeff Wessels, attributes the significant growth of the community bank to the strength of his team.
"It's been an exciting time at Crown Bank," Wessels said. "We have an exceptional team of experienced lenders who know how to problem-solve for their customers and truly make the possible, possible every day."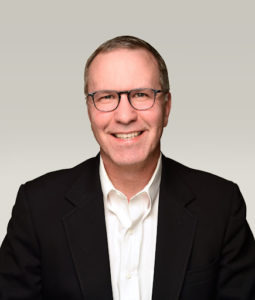 Peter Malmstrom – Chief Credit Officer
Malmstrom joins Crown Bank with 18 years of experience holding various positions at U.S. Bank, most recently as a Portfolio Manager and Vice President in the Special Assets Group. As Chief Credit Officer, Malmstrom will oversee the management of Crown Bank's risk management and credit department.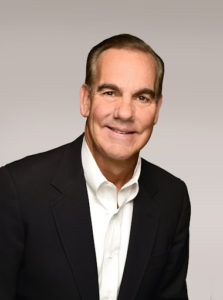 Werner comes to Crown Bank with more than 20 years of experience in community banking leadership and management. As Vice President, he will lead the Minneapolis office and manage client relationships.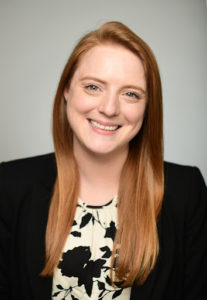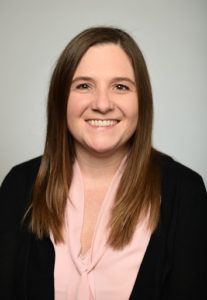 Michelle Simmons – Loan Operations Officer
Simmons, who has more than 15 years of experience in the banking industry, was promoted from Loan Operations Supervisor to Loan Operations Officer. She has been with Crown Bank for more than three years.
"We are extremely pleased to add Peter and Brian with their depth of experience, to our growing team," said Wessels. "In addition, it's gratifying to promote Lauren and Michelle who have contributed to our growth and success."
About Crown Bank
Founded in 2000, Crown Bank is a trusted source for community banking, lending, and various other services for businesses and individuals throughout Minnesota. With locations in Edina and downtown Minneapolis, the staff and leadership at Crown Bank are focused on providing superior customer service for clients who need bankers that understand complex financial information. To learn more, go to Crown-Bank.com.